Technology Practices
We help you with the following Aether services building blocks
Architecture

Up-to-date designs of ICT technologies to improve system functionalities
Cloud
Service virtualization with secure and innovative cloud technologies
Agile
Digitalizing applications with disruptive innovation to always match the market demands
Automation
Automating the software development process
Artificial intelligence
Enhancing technology with improved digital strategies
Big data & analytics
Helping business make data-driven decisions
Security
Protecting data from potential risks, esp. in tele-remote applications
Mobility
Mobile First Experiences and Next Generation Interfaces
Account management
Laying the foundation of membership business
Device management
Telecom-grade remote management for robust deployment and maintenance
Embedded software
High-quality and best-fit of sophisticated hardware and firmware integration
WiFi/BT module
Seamless and hassle-free integration of remote home/office environment
What we have done so far
We have developed and successfully brought to market a series of innovative AIoT SMART devices, including air purifiers, sanitizers, surveillance cameras, ceiling fans, circadian lighting, environmental sensors, and have a full line-up of innovation.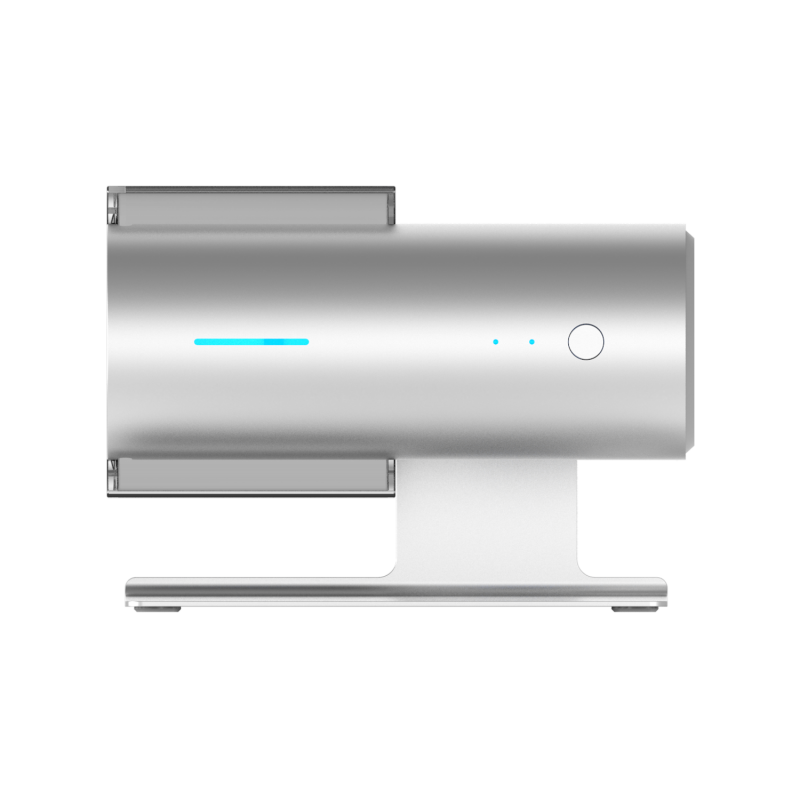 Own brands
It is critical to demonstrate a clear and complete ecosystem of brand-new AIoT business practices, including highly integrated consumer insights, AIoT smart products, applications, cloud services, cross-domain professions, and innovative business models. Aether Services creates BRISE and SUVIOS brands for the specific purpose.
About
Aether Services is a unique team of experts in IoT technologies, medical, and international consumer brands. We develop and market Next-generation Health-Environment smart devices and digital healthcare services.
Albert Lee
CEO
20 years+ marketing/sales experience in networking and ICT industries
Jerry Tsai
Head of Product Development
18 years+ in networking & mobile handset companies
Felix Chang
Head of Operations
25 years+ in ICT industry, covering product management, service flow design, technical support, and supply chain management
Eric Wu
AIoT Architect
25 years+ R&D experience in networking and software industries
Dr. J.G. Bakker,MD, PhD
Chief Medical Advisor
Occupational diseases (skin and allergic conditions in relation to work and the environment) Toxicology Indoor climate and health Sick Building Syndrome
Nelson Farfan
Chief Marketing Officer
20 years+ of managing, creating and building world leading brands in FORTUNE 100 companies and Startups, Mentor, Keynote speaker, Lecturer.
Kerwin Chang
Designer
Expert of greenhouse and indoor climate control systems
Contact us
Email: admin@aethersi.com
Telephone:
Netherland +31(0) 15-8000 240
Germany +49 176 6376 7922
Taiwan +886 3 666 7960